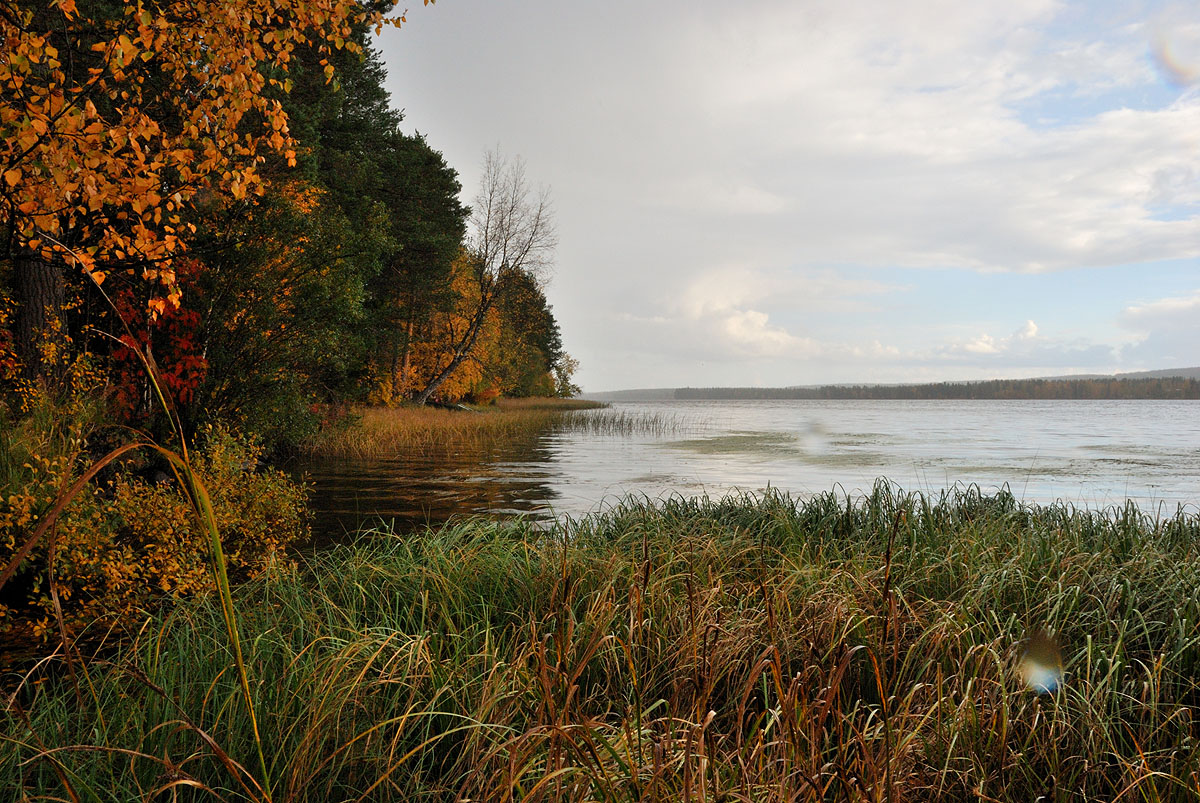 Here are some pictures from the surroundings of Rovaniemi as well as the not so far away Pyhätunturi.
After my arrival I discovered the Ounasvaara as a close by forest area, where it is beautiful to go hiking, cycling and skiing in winter. I also added some pictures from the German soldier cemetery at Norvajärvi (just a few kilometers outside of Rovaniemi), where also a nice swimming beach is located nearby and some pictures from a visit to a hydro power plant close to Kemijärvi.
Pictures were taken on several occasions in August and September.