With a friend we decided to go for a short skiing trip into the Pallas-Yllästunturi national park. Since the outbreak of the Covid-19 pandemic and the subsequent travel restrictions, there are only few tourists in the area. A unique chance to be in the national park during the main season, without it being overcrowded with tourists.
---
Absence of Tourists
Since the travel restrictions to mitigate the spread of Covid-19 came into force, there are only few tourists left in the area. With a friend we figured this would be a unique chance to visit the nearby Pallas-Yllästunturi national park without meeting tons of people. On the other hand, due to the lack of tourists, this year there are less cross country skiing tracks being maintained. This also affects some of my favorite routes: the Sammalvaara and Onnasvaara route. However, with our fell skis we were able to ski along these beautiful routes.
Rautuoja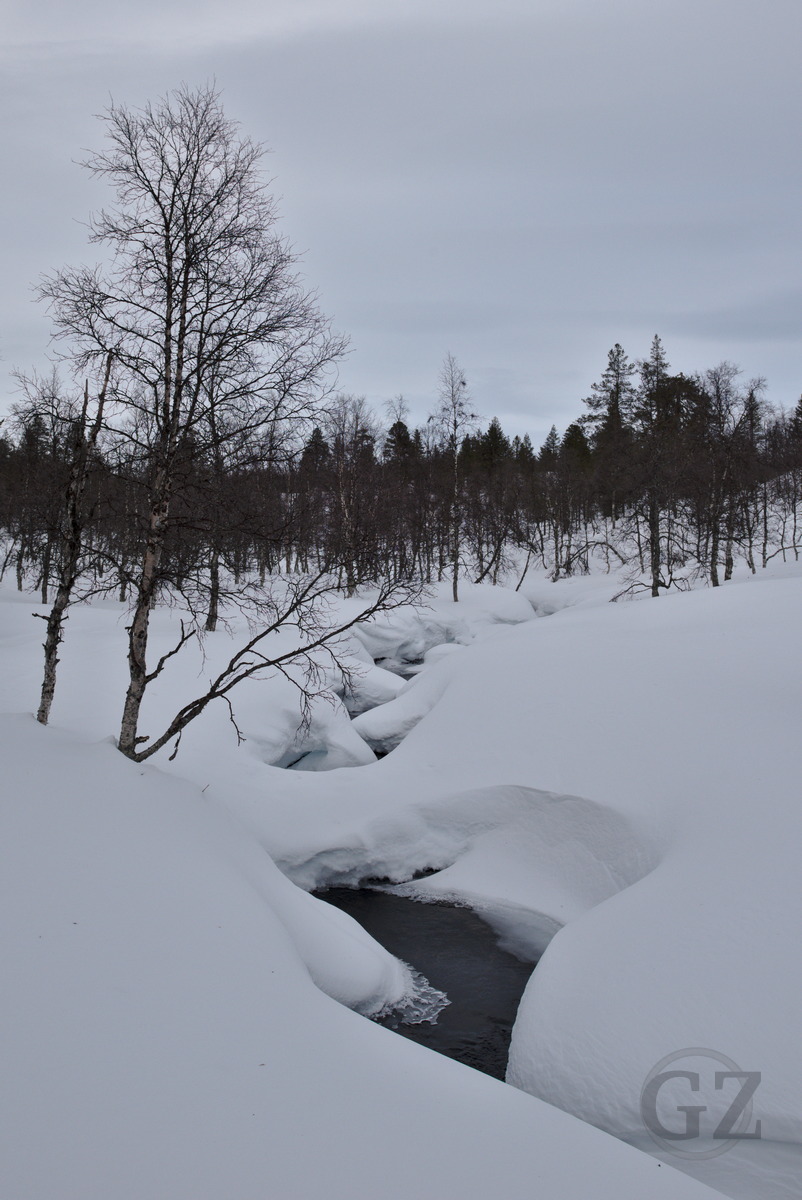 We started our trip from Hetta and skied to the Postitupäjärven lean to shelter, northwest from the Pallas-Yllästunturi national park, where spent our first night. The next morning we continued on the non-maintained skiing tracks up into the national park's fells. For our second night we went to the Rautuoja open wilderness hut. As no one else was there, we decided to spend the night in the cottage rather than camping for another night.
Over the fells to Hannukuru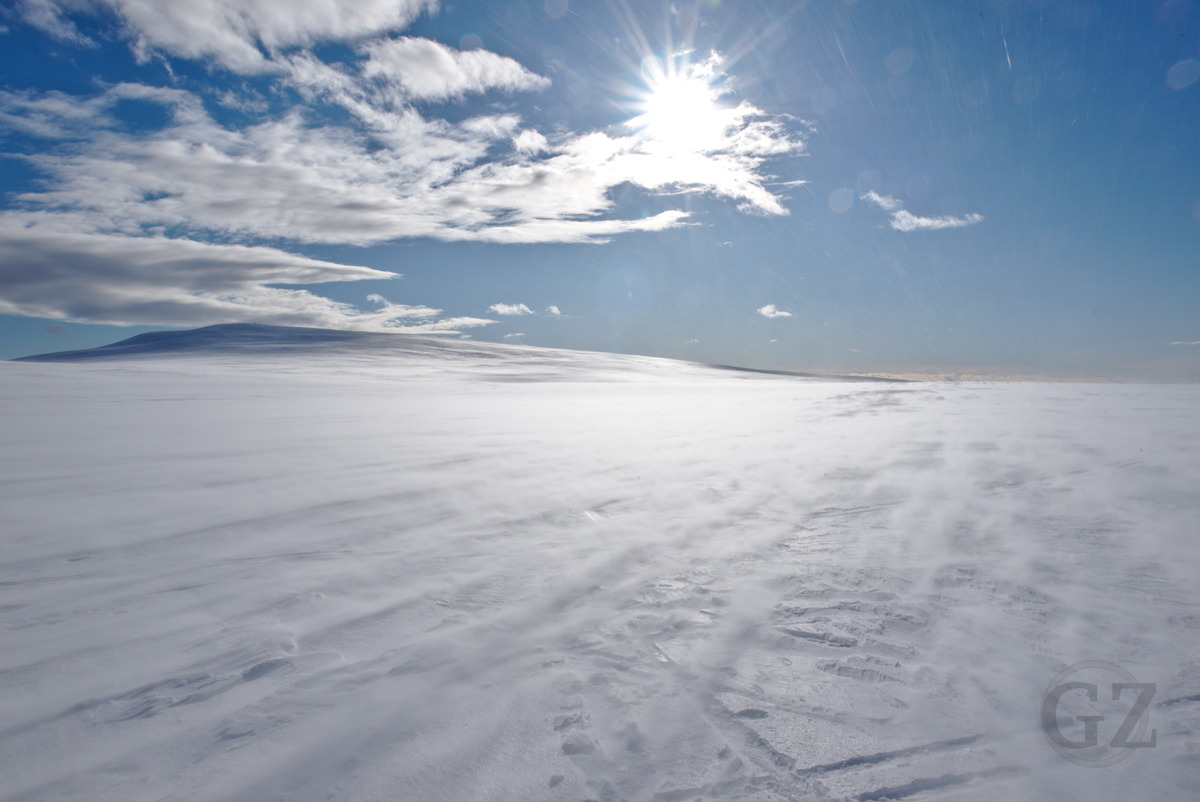 The next day we skied up again into the fells. With strong winds in our back we made it up into the fells with little effort. While we experienced strong winds this day, the sky stayed clear most of the day. Despite the wind, the top layer of the snow was firn. We were afraid that even though there were few people in the national park, the Hannukuru open wilderness hut might be crowded. Yet, to our surprise one hut was empty and we decided to stay another night inside. We also discovered the reason why this otherwise popular place was so empty: The sauna there was closed as preventive measure to mitigate the spread of Covid-19.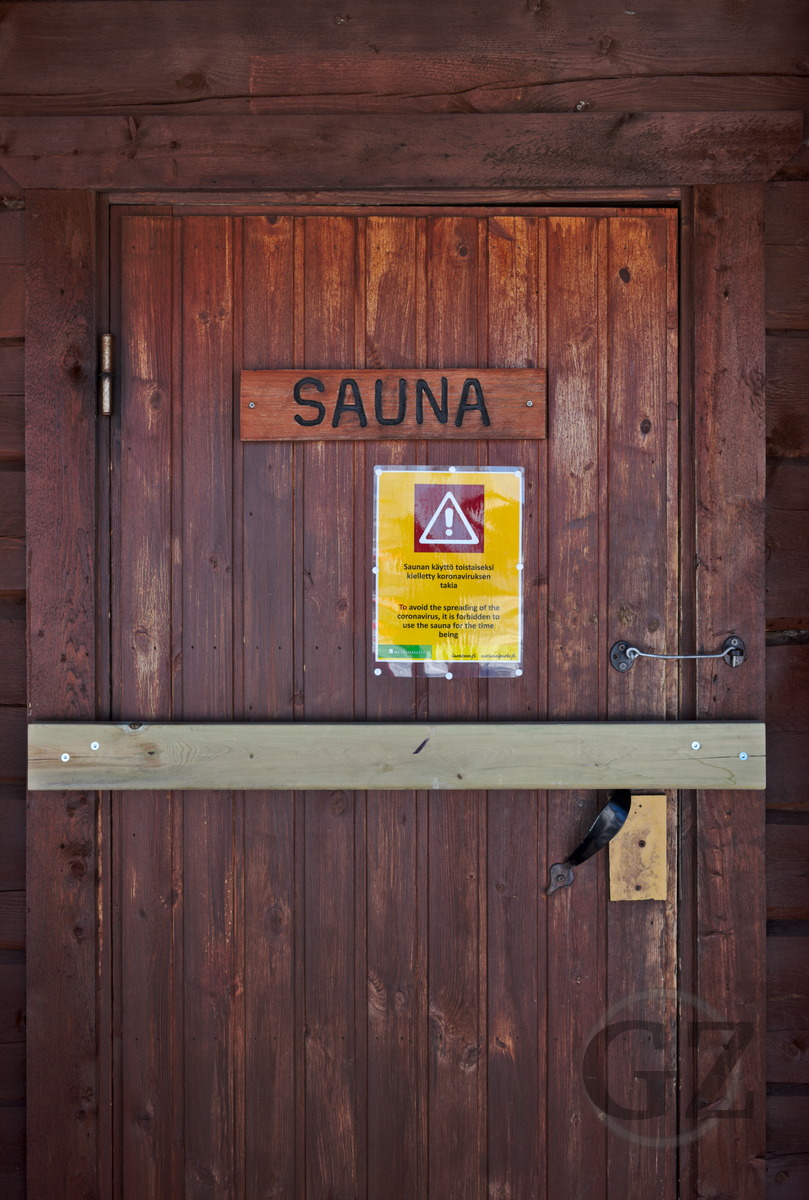 On our way back to Hetta a similar picture than the days before: No people, empty open wilderness huts, sunshine, and wind. This day, however, there was no firn top layer on the snow, instead we had to traverse ice-covered slopes. This changed on the next day, when we came further down from the fells, and skied along the Onnasvaara skiing track.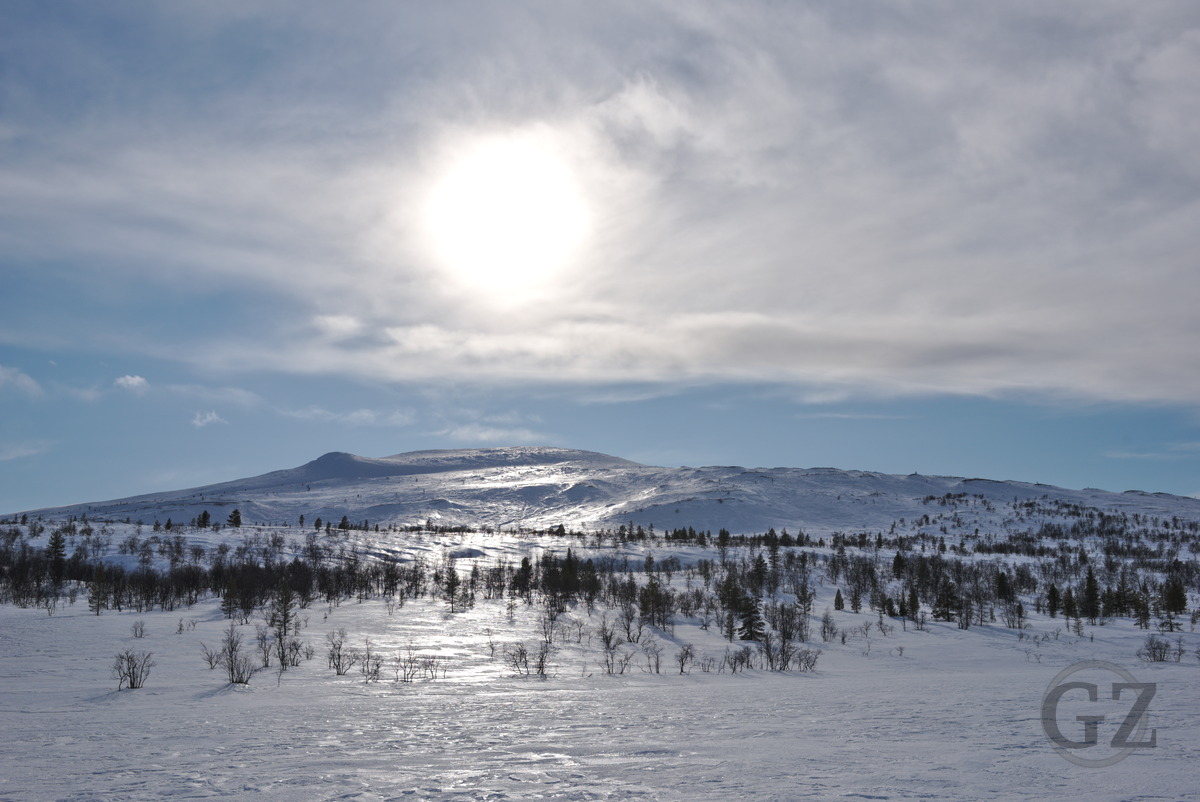 Résumé
This trip was somewhat special. Not only did we have great weather and snow conditions most of our trip, but we also found the national park almost empty of people. And this in the middle of the main season. Also the open wilderness huts were empty, which is why we spent some nights inside rather than camping.
Photo Gallery