In winter I was waiting for the clear nights, to walk through Rovaniemi's streets with my digital camera, capturing the silent moments of the dark season. The gallery includes pictures of the inner city, from Ounasvaara, the student dormitory in Kuntotie, and more.
There is also a black and white gallery with analog pictures from my winter-night-walks on my blog.
The pictures were all taken from November to February.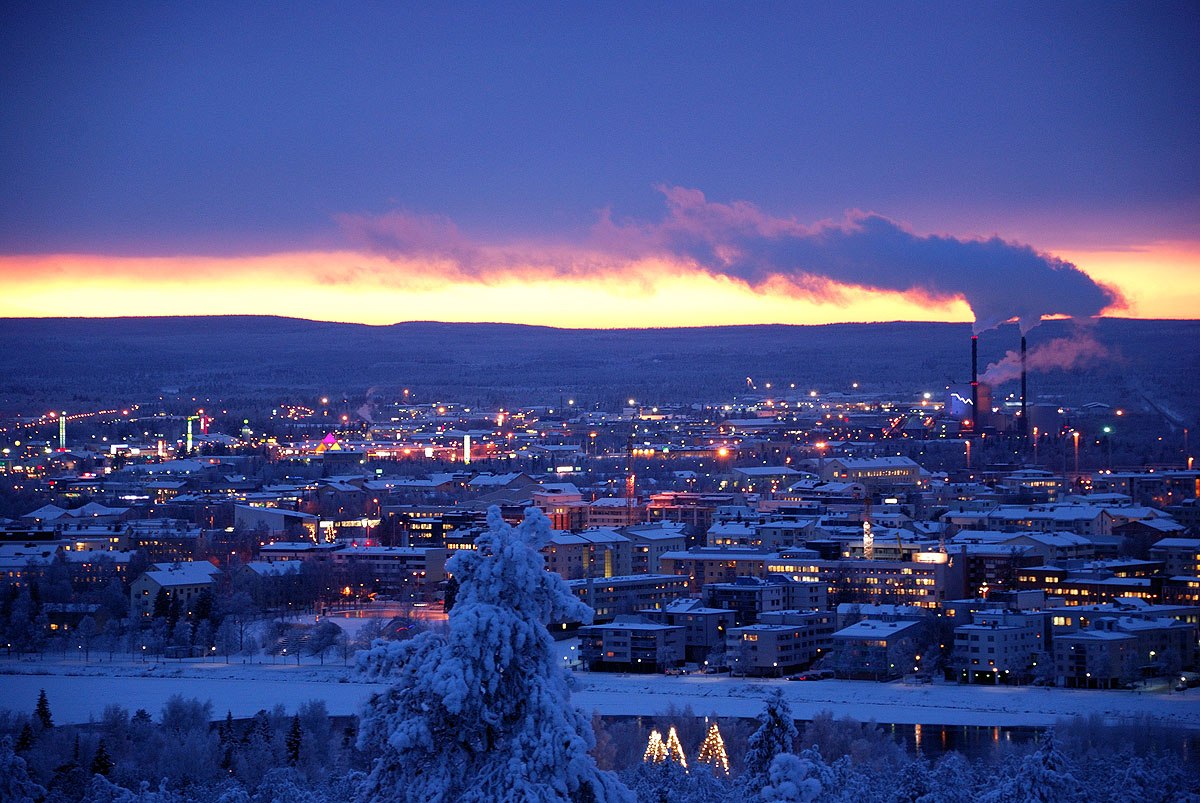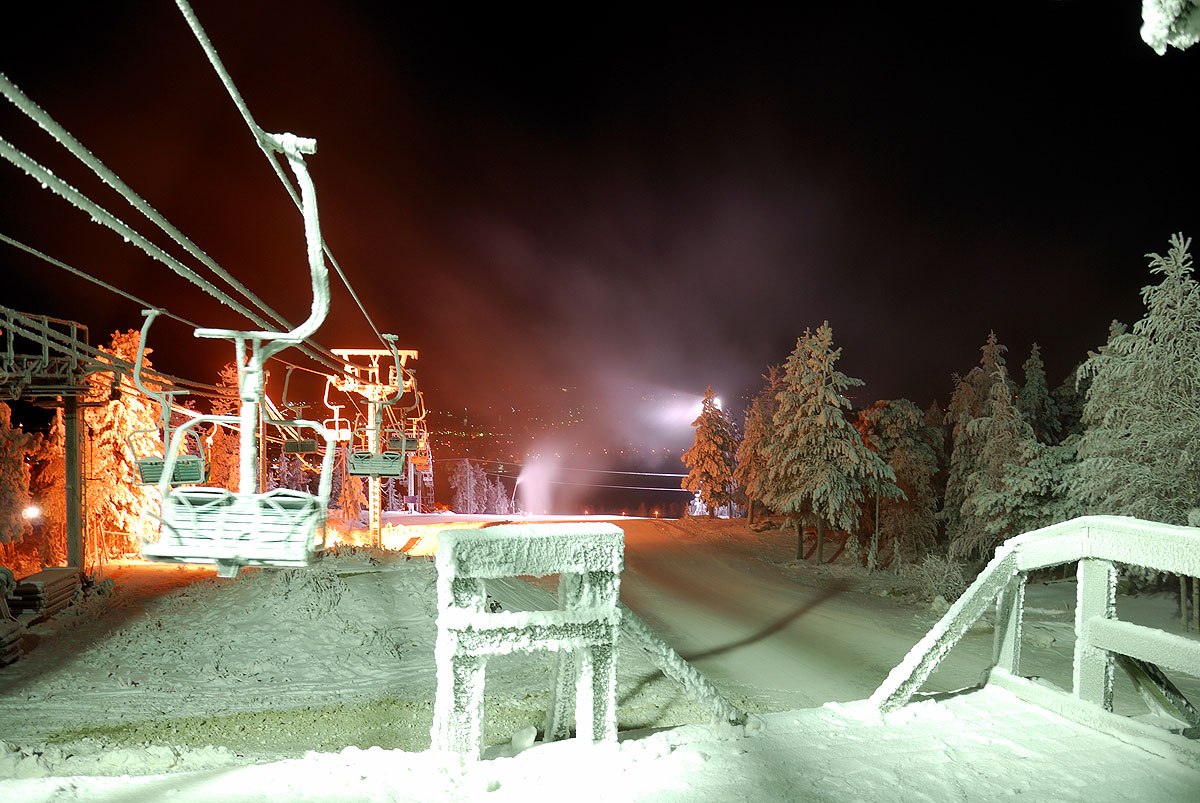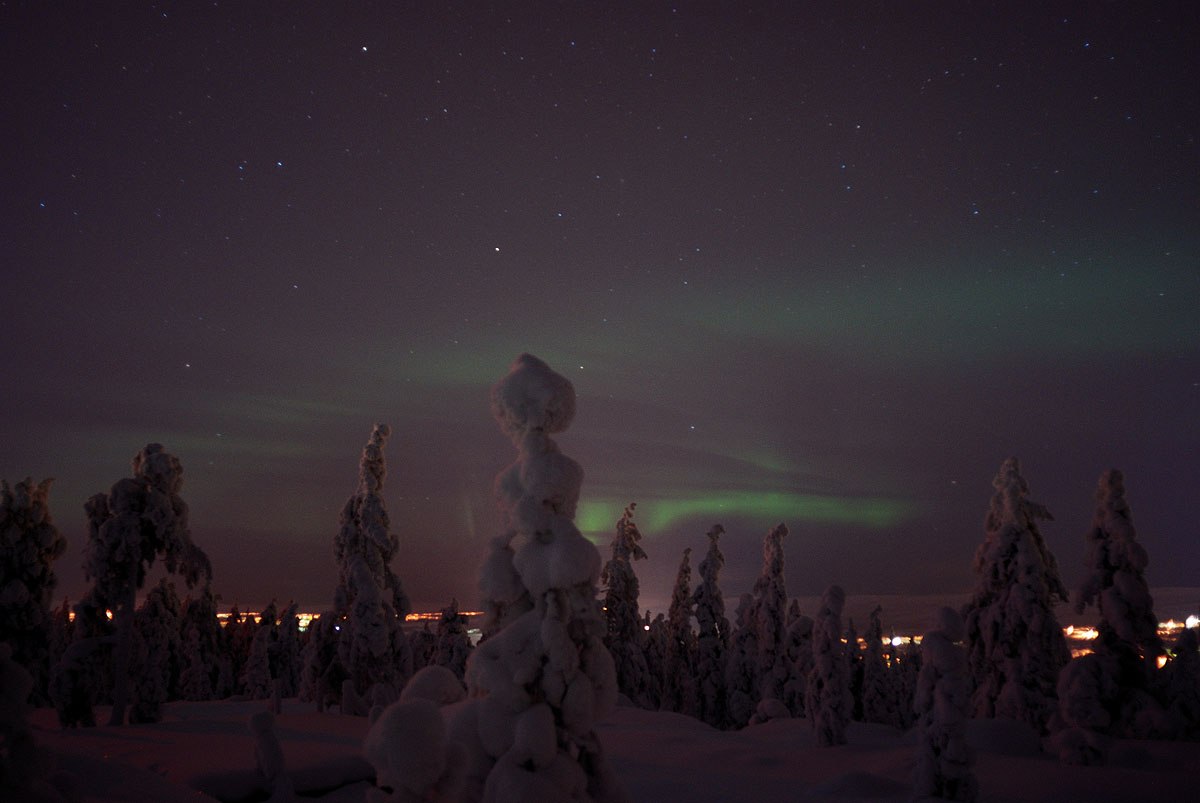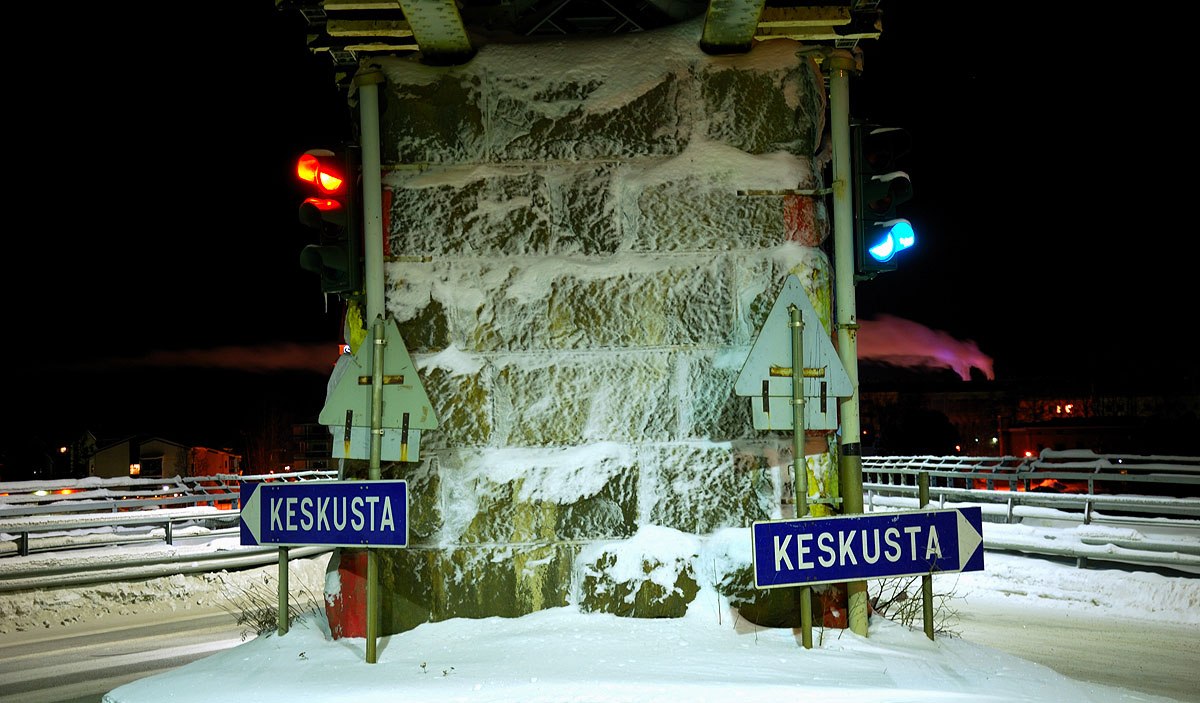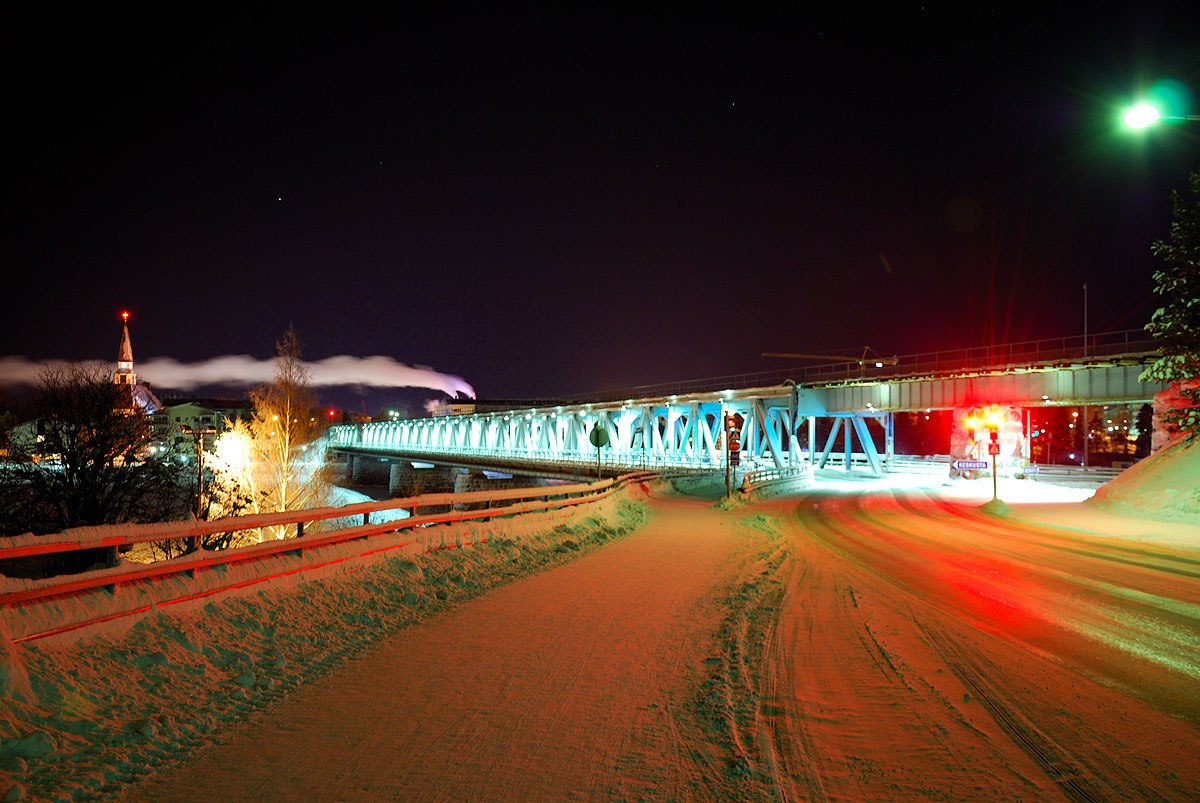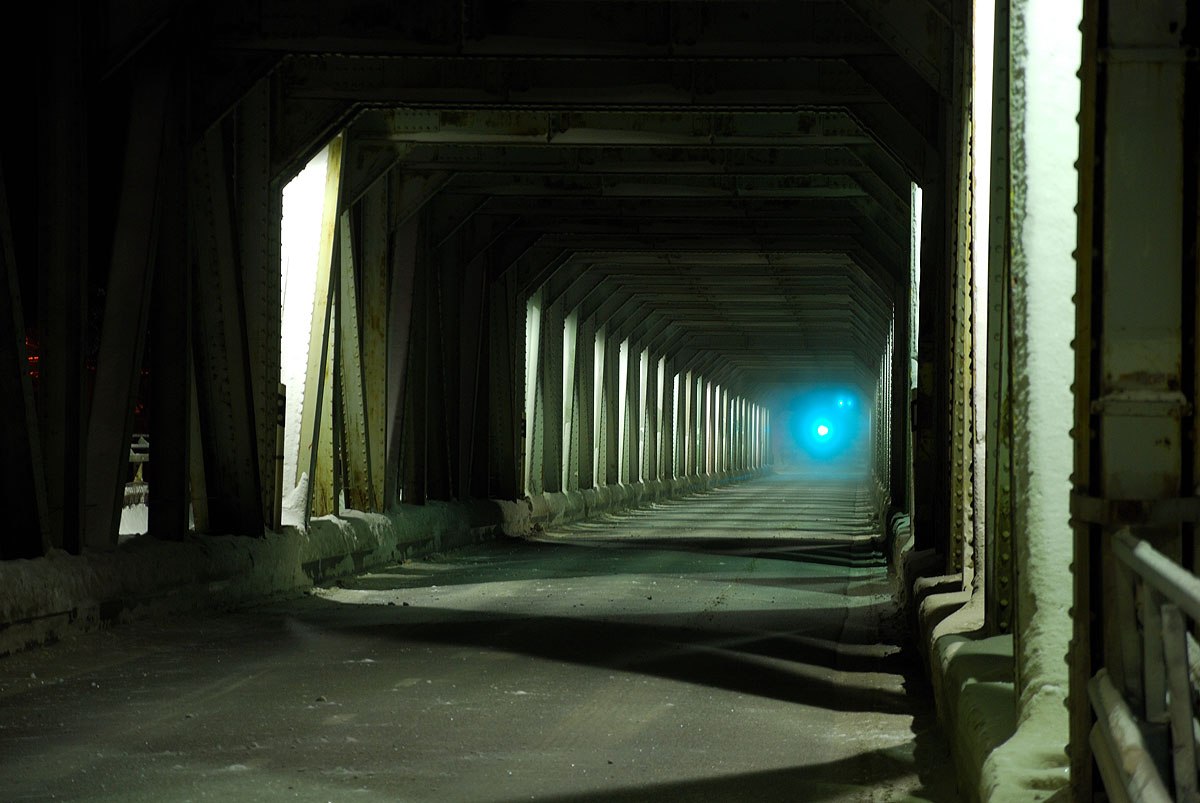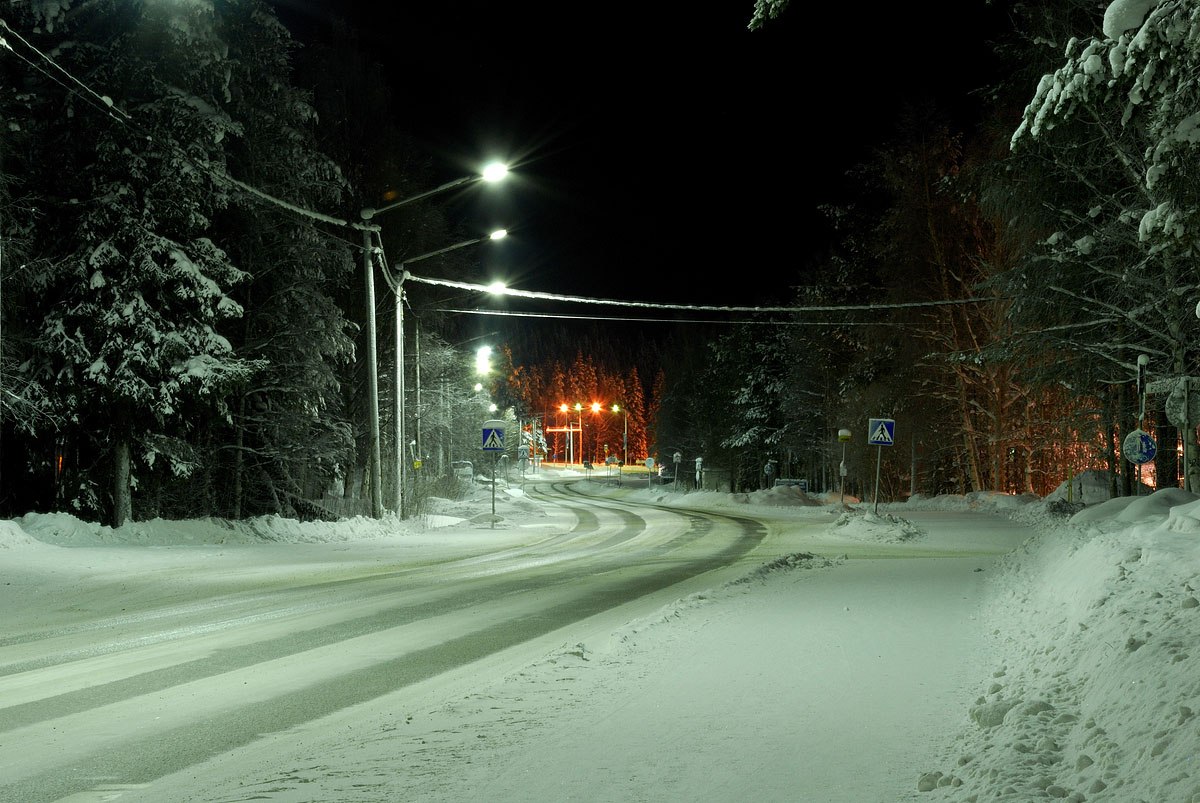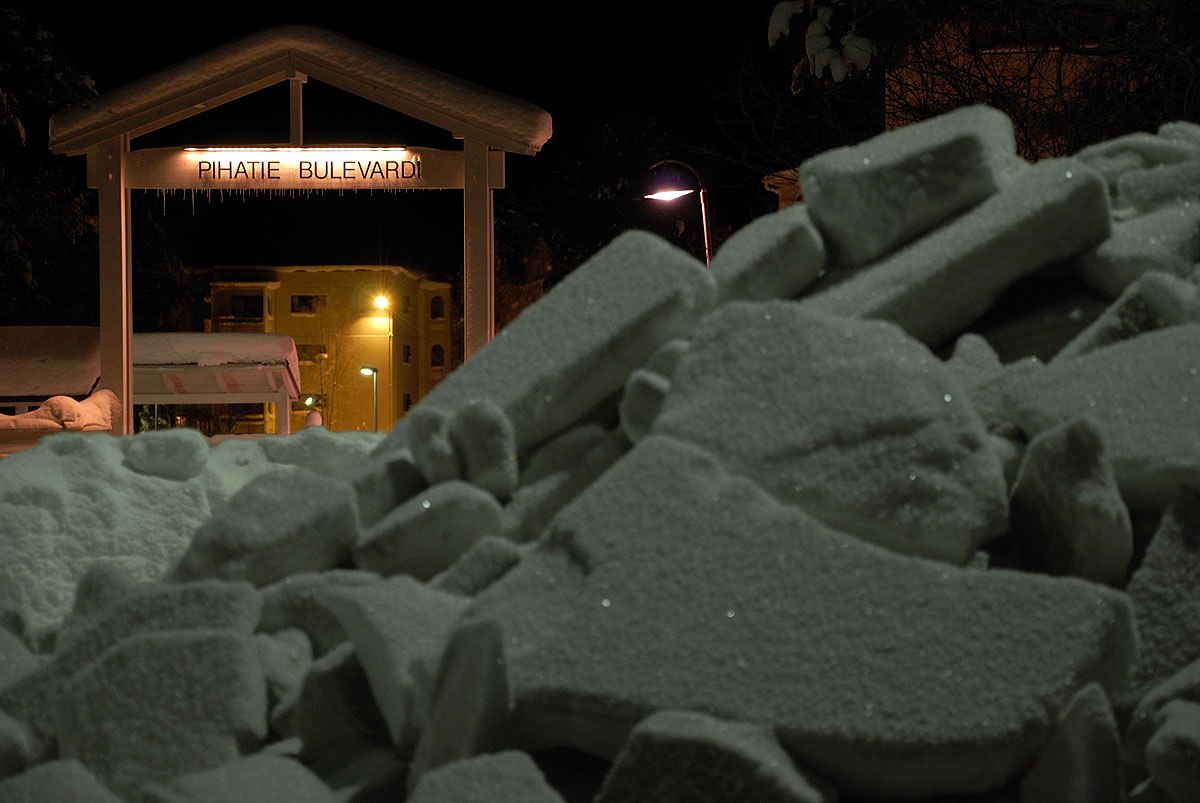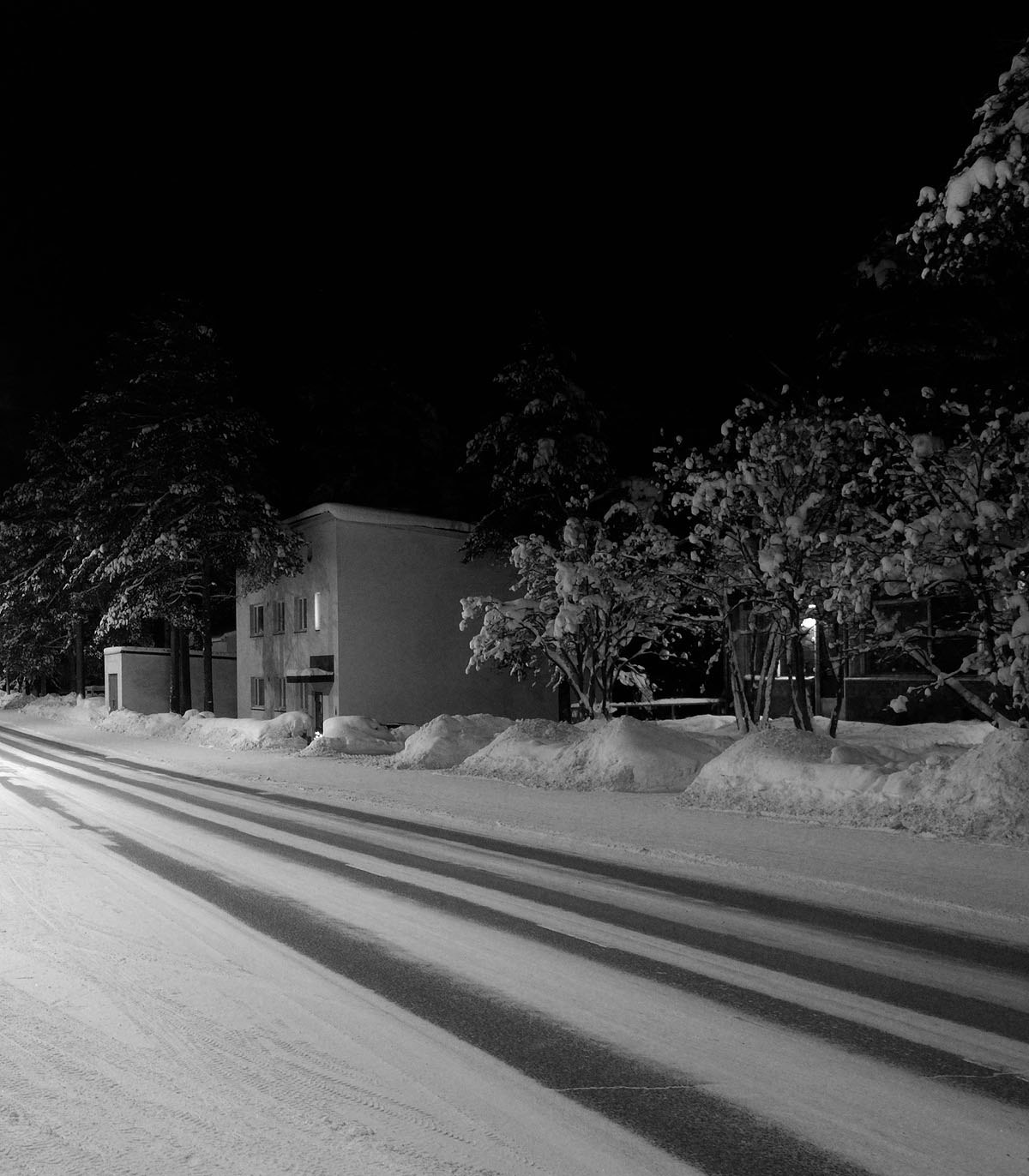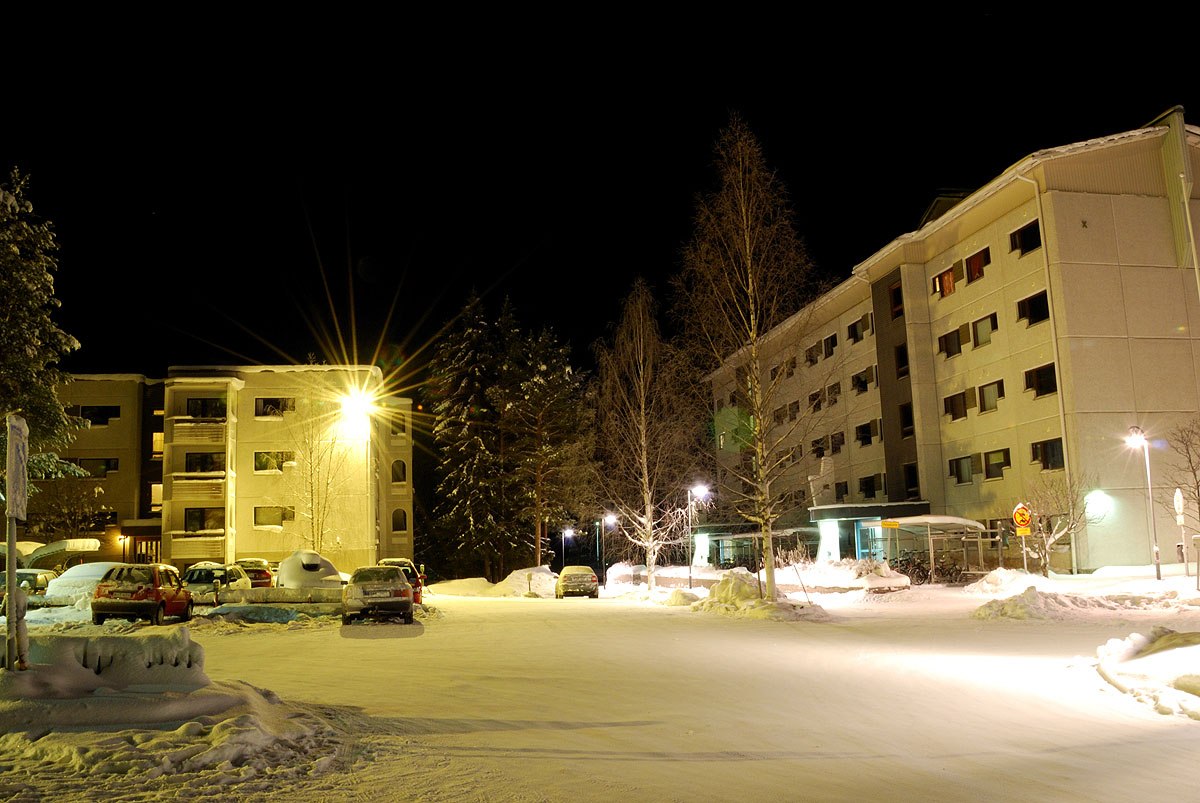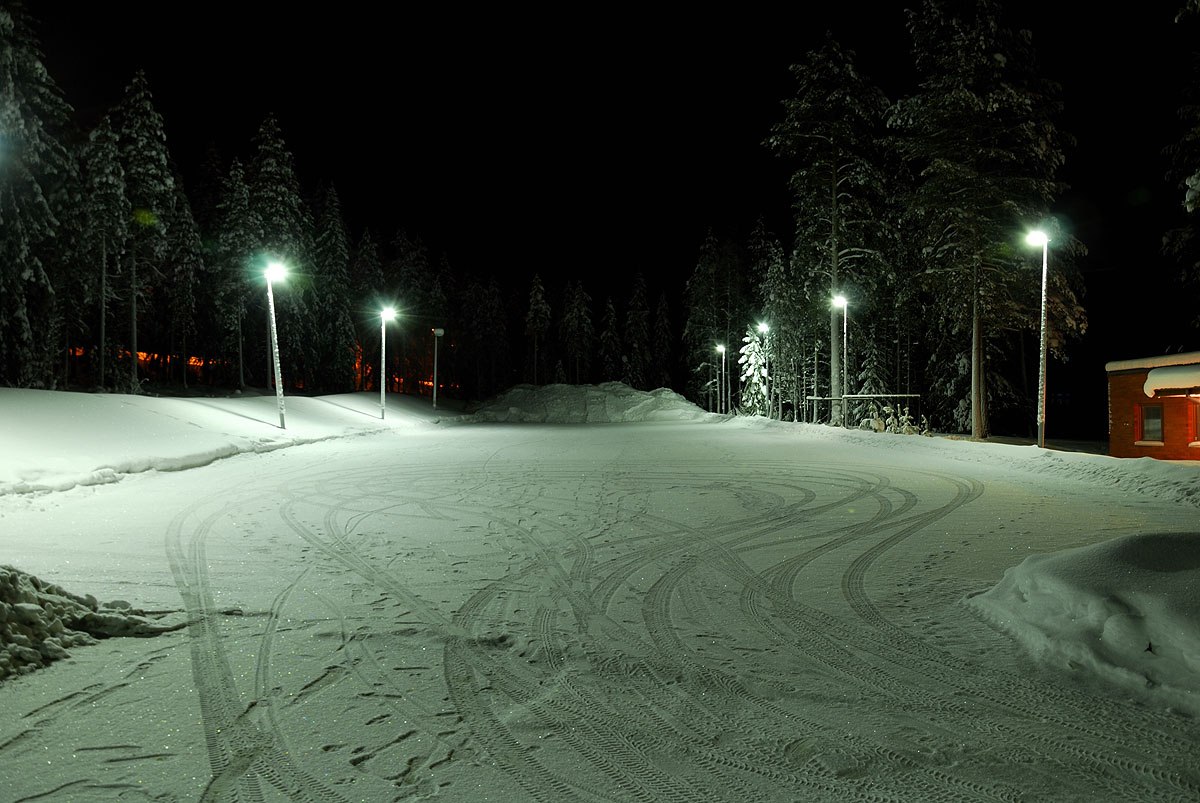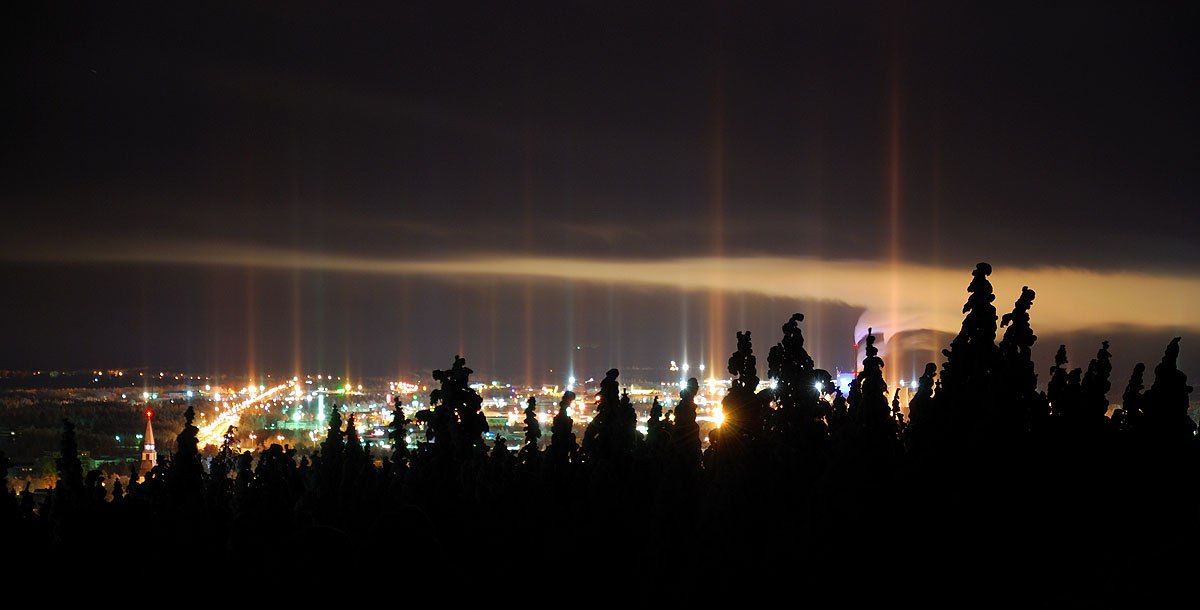 Description
<font size="16"><b>Sunset over Rovaniemi</b></font>
<b>EXIF Data</b><br><b>Aperture</b> F 5.6<br><b>Date/Time</b> December 1, 2010 14:57<br><b>Focal length</b> 105 mm<br><b>ISO</b> 400<br><b>Shutter speed</b> 1/0 sec<br><b>Camera</b> NIKON D60<br><b>Make</b> NIKON CORPORATION<br><b>Orientation</b> 1<br>